Sonoma State University recognizes that students who have been a part of the foster care system have often faced more obstacles, have less support, and have fewer resources than the majority of their peers. To help meet these unique needs, the university has set up a donation page, created to help provide additional resources to students in the Seawolf Scholars program.
Seawolf Scholars would like to give a heartfelt thank you to all of our past and present donors! Your generous support enables the program to provide vital resources and support to help our students reach their educational goals.
Seawolf Scholars Donor Highlights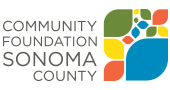 At Community Foundation Sonoma County, we believe in the power of connecting people, ideas, and resources to benefit all who live here. We invest in the promise of Sonoma Count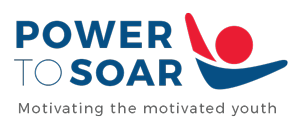 A foundation dedicated to empower orphan and foster youth by providing educational grants to help them complete high school and college education successfully.
Seawolf Scholars Donor Honor Roll
Mr. & Mrs. Alan Biggi
Mr. & Mrs. Cameron M. Brown
Mr. & Mrs. Gregg Uyeda
Heidi Hofer & DoTopia
Mr. & Mrs. James P. Pekkain
Mr. & Mrs. Jose Hernandez
Sonoma County Medical Association Alliance & Foundation
Lilo & John Kangas
Mark Pippin & Innovative Screen Printing
.
Ms. Christy Pichel
Mrs. Connie Codding & Codding Foundation
Mr. Michael C. Foster
Mr. & Mrs. Nicolas M. Frey
Mr. Robert P. Sorani
Mr. Robert W. Nordausen & Charmaine Boulmay
Stewart Foundation
Wells Fargo Education Foundation